WELL FARGO "Intuitive Investor"
Directed by: Jason Guerrero
Studio: Taylor James
DP: Andy Lillien
Agency: BBDO (San Francisco)
This spot was created to call attention to Wells Fargo's new "Intuitive Investor" initiative, but to do so in an abstracted and visually compelling way. The key visual is of an art installation made up of suspended coins which transform to create one of the iconic Well Fargo galloping horses. We were fortunate to get the opportunity to shoot in the lobby of the Queen's Museum which provided the perfect venue for a contemporary art gallery with beautiful natural light streaming in from the overhead skylight.
STYLEFRAMES (by myself, Maria Chou and Taylor James):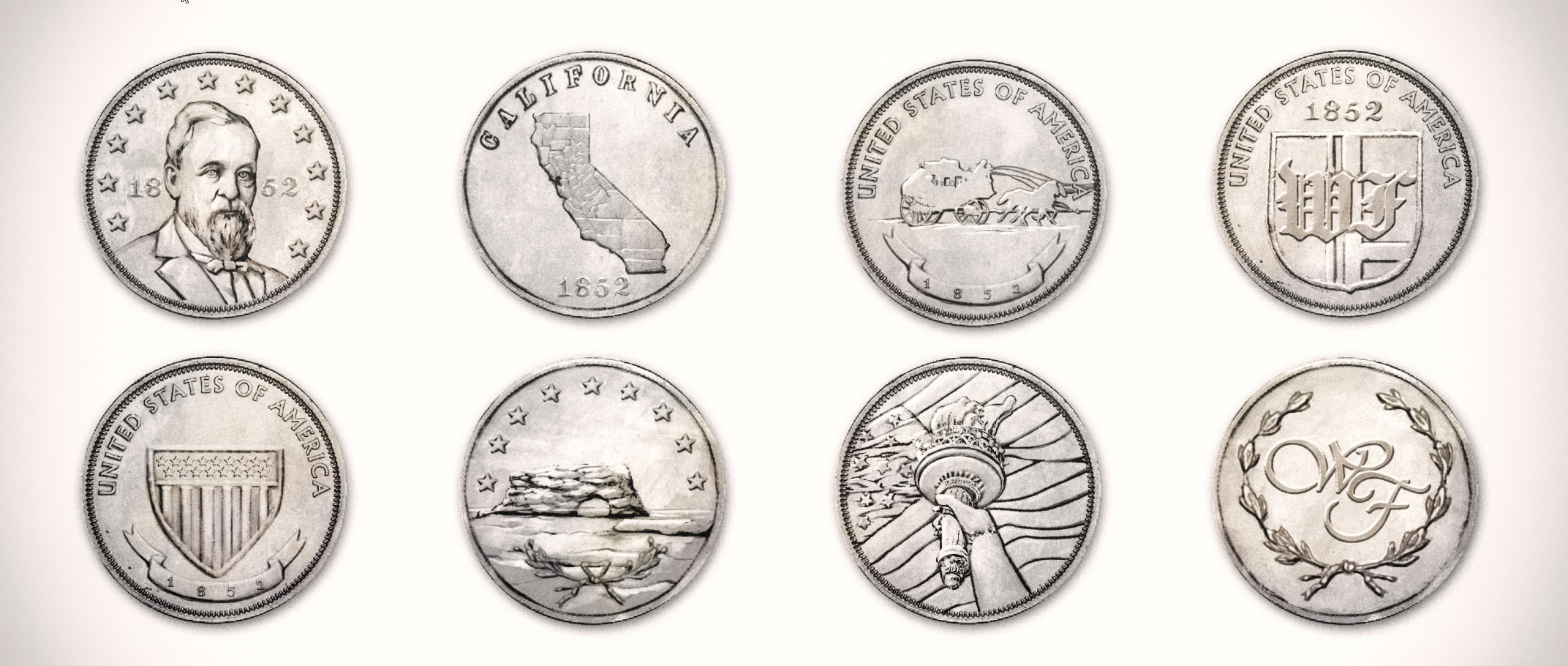 EARLY CONCEPT FRAMES (by Maria Chou):
PREVIS ANIMATION (by Josh Frankel):